On display January through June, 2018.
172 Kinsley St, Nashua, NH 03060
170 Governors Ave, Medford, MA 02155
585 Lebanon St, Melrose, MA 02176

Our mission is to transform traditional healthcare settings by exhibiting original art work to inspire, enlighten and encourage patients, visitors and staff members. In addition, the programs also promote and support the infinitely talented artists around New England. Learn more >>

Exhibiting Local Artists
We offer a service to hospitals to manage rotating art exhibits from New England area artists. This is a wonderful opportunity to support local artists as well as add beauty for all to experience as they walk along the public areas of the hospital. Learn more >>

The artists and their work are promoted throughout the exhibit through the New England Art Reach website and Facebook pages, as well as through marketing materials throughout the hospital for the public to see.
facebook >>
Meet the Artists
Click on any of the images below to see the artist bio.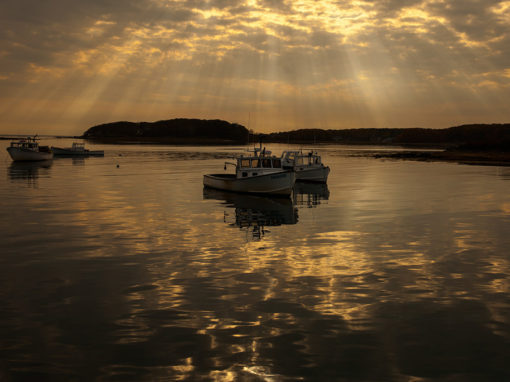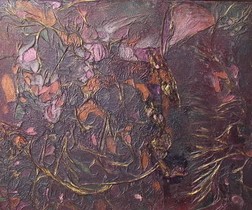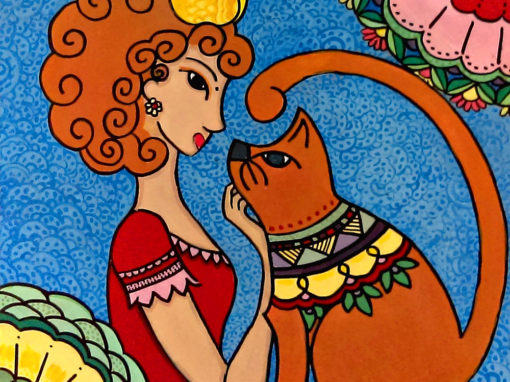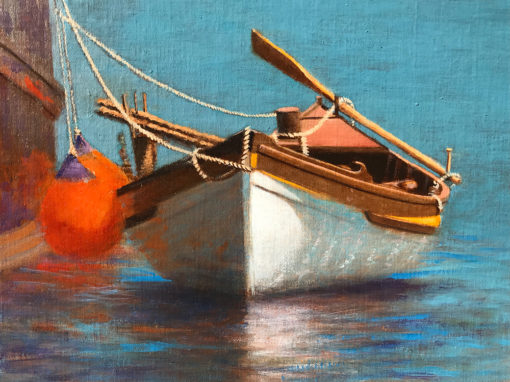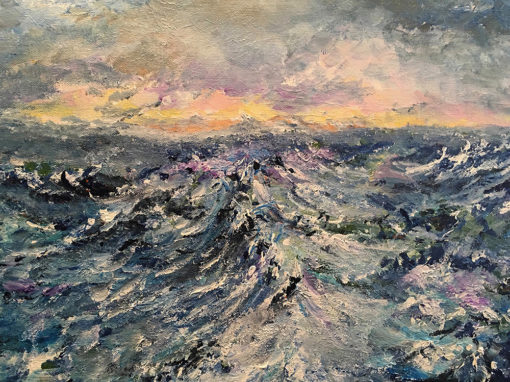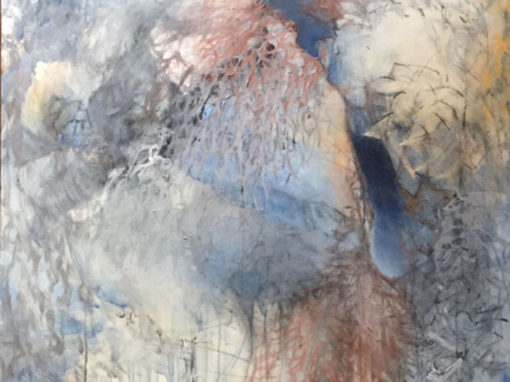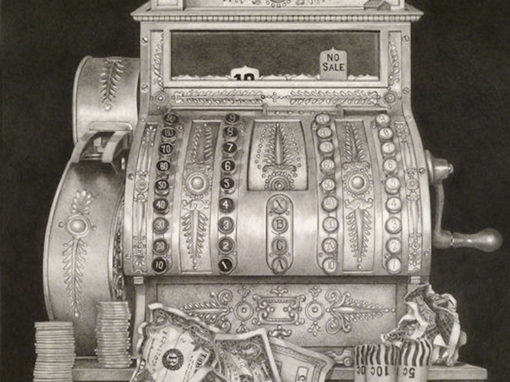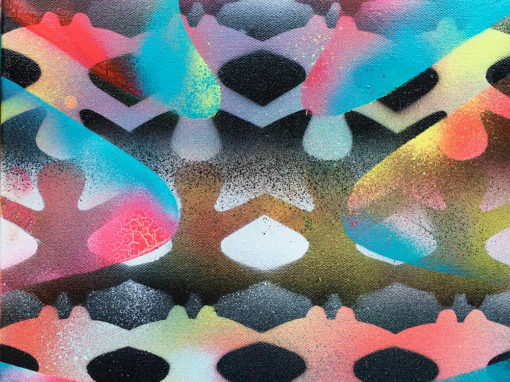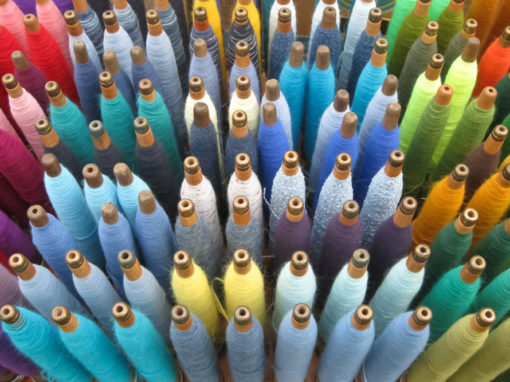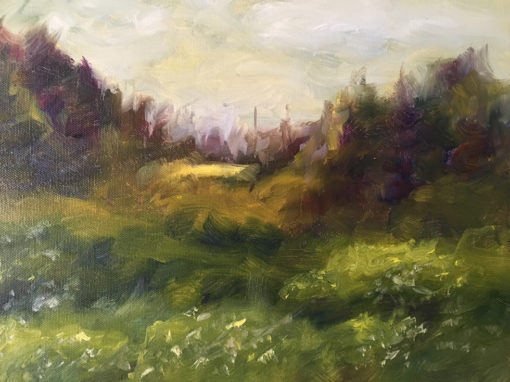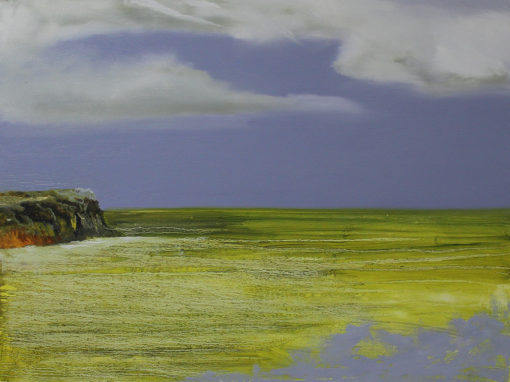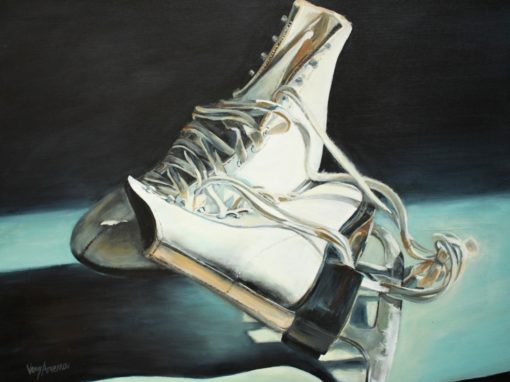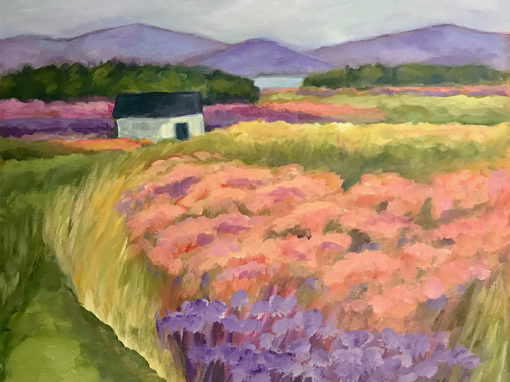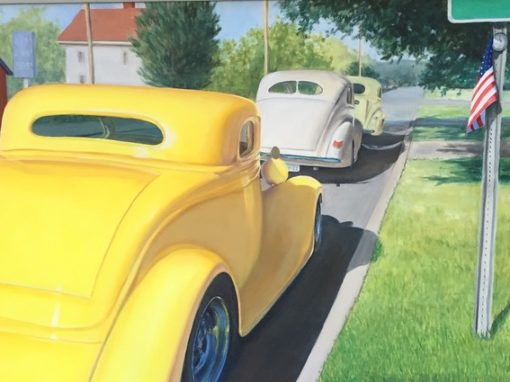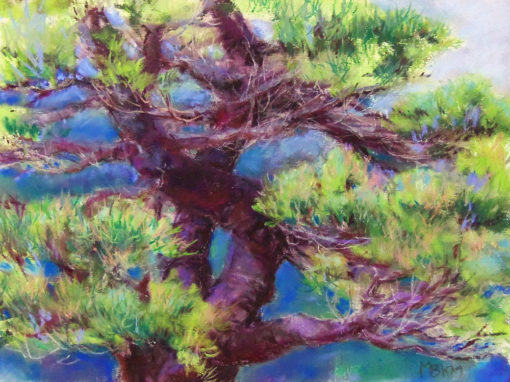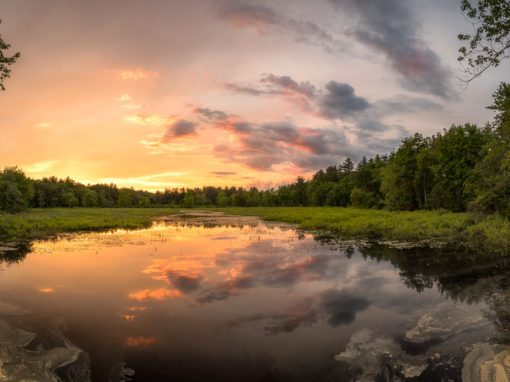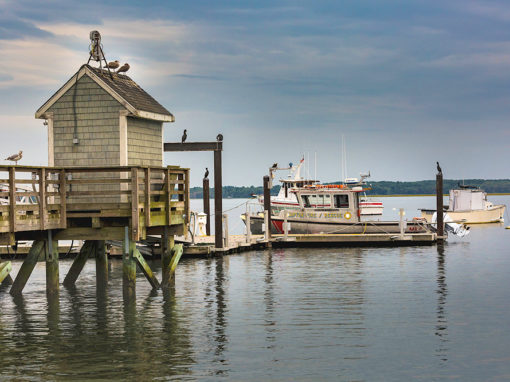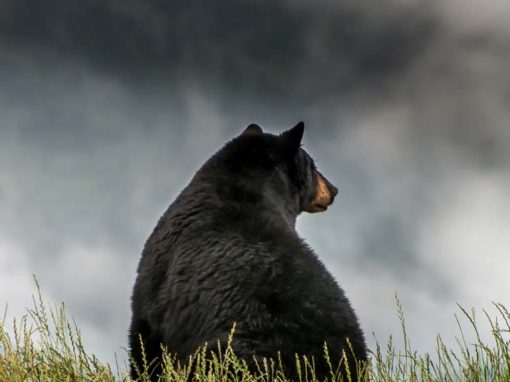 New England Art Reach offers a service to hospitals to have rotating art work from New England artists on display. This wonderful opportunity supports local artists and adds beauty for all to experience while walking along the hallways and public areas.
Typical rotations are every three to six months. All art work is for sale and Art Reach handles all transactions between buyers and the artists. 20% of all sales go back to the hospital. Fees for these services are contingent upon the size of the venue and the number of rotations.
Questions? Contact Ruth at New England Art Reach today.